The text approving the change is available in Spanish and Catalan on the web of the Catalonian government's official daily gazette: Sumario del DOGC. Diari Oficial de la Generalitat de Catalunya (gencat.cat).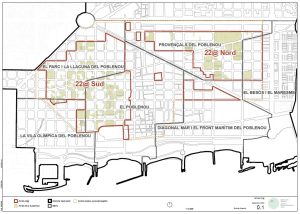 Barcelona's "District 22@" is a hub for innovative companies, especially in the technology sector. An initiative of the Barcelona City Council, it emerged in 2000 to breathe new life into what was then a peripheral industrial area. Today, there is no doubt that District 22@'s ecosystem plays a key role in positioning Barcelona as one of the most attractive cities for startups in Europe.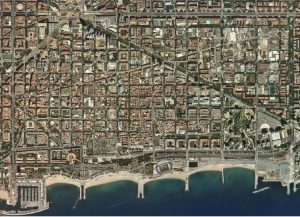 While the southern sector of District 22@ is already fairly well defined and has been largely transformed, fewer initiatives have been launched in "22@ North"; as a result, this is where the greatest opportunities for development are to be found. The modification of the metropolitan master plan will make it possible to promote and further expand this area, adding one million square metres for office spaces. At the same time, the modified master plan will allow for an increase in housing as well as the creation of so-called "green belts."
22@ is Barcelona's innovation district par excellence. Its ongoing development, in keeping with the spirit of the moment, undoubtedly indicates a strong commitment to the growth of the city.